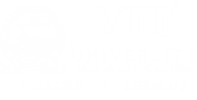 Registered under Rajasthan society registration act 1958 | Registration Number- 27/Jodhpur/1992-93 |
Donation given to this Society is tax free under section 80G(5)(vi)
सत्र 2021-22 में B.A. B.Ed.-B.Sc. B.Ed. II/III/IV Year में Provionally Admission के लिए यहाँ क्लिक करें B.Ed.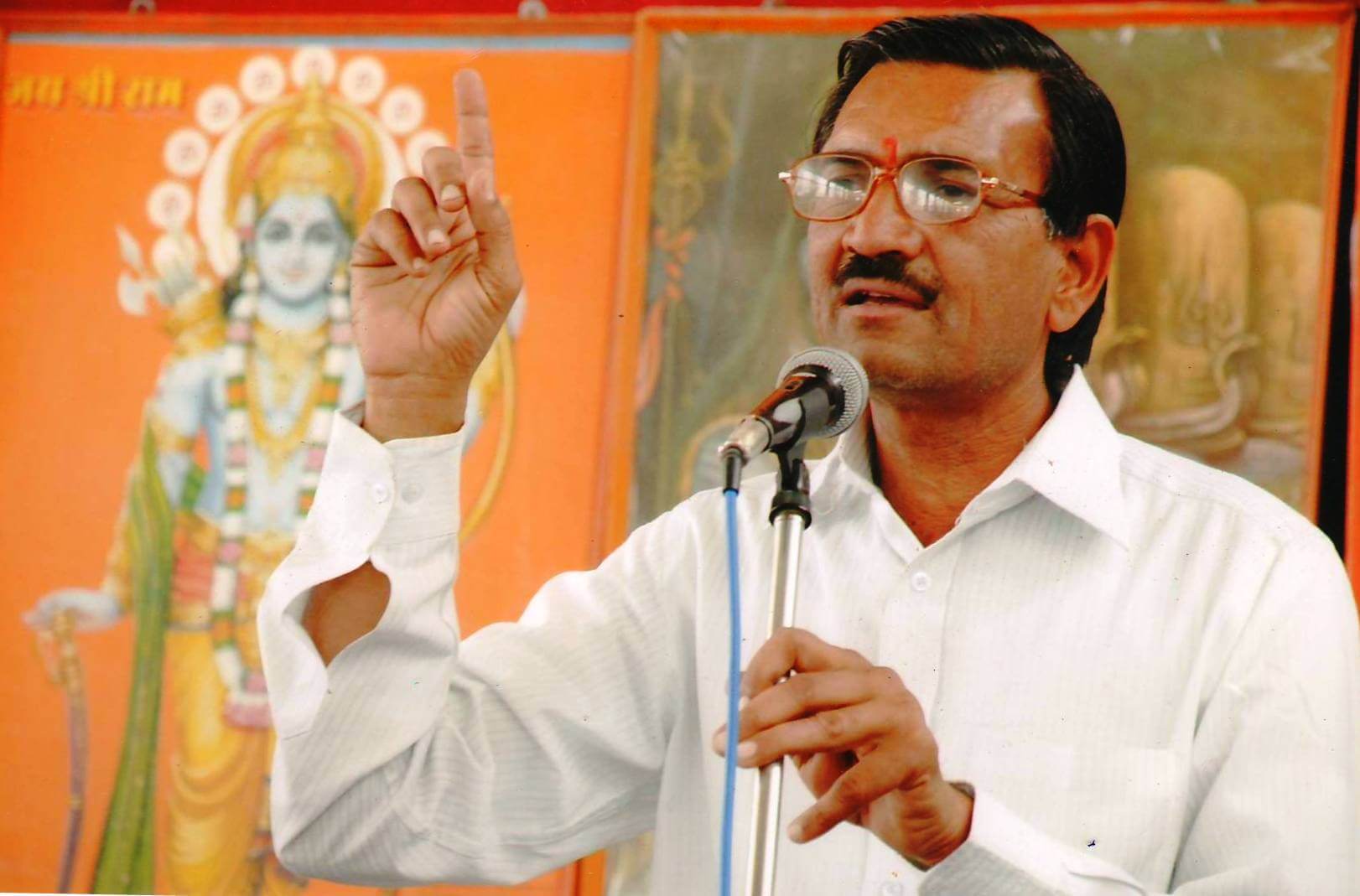 GRAMODAYA SHIKSHAN SANSTHAN was established in 1992 with aim of educating and making a self depended person to rural and Helpless masses.GSS (Gramodaya Shikshan Sansthan provides the education and opportunity to brilliant students on the NO PROFIT AND NO LOSS Policy since 20 years.
GSS campus is located in Healthy and green lash environment. GSS operates A Senior Secondary School , An IT and MANAGEMENT College, A Personality Development Cell , GRAM SEWA SANSTHAN, A Yoga Center, A Heart Curing Cell. GSS offers the all basic needs to all rural and poor families in terms of education, medical treatments and awareness.
Gramodaya Shikshan Sansthan: Our Units
Gram Ganga: Annual Magazine
Upcoming & Ongoing Projects